What Others Say…
It's critical to us that the people we work with have easy and hassle free interactions with us. When it's all over, we are not happy if we're not able to furnish you with the arrangement you need. So, take look at what others have said about us. These are only a few examples from other folks we've worked with.
How about you share what it was like to work with us? Drop us a line and let us know how your experience with Reigning Properties, LLC went for you.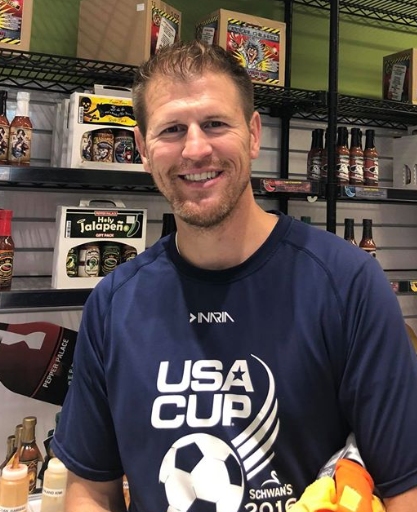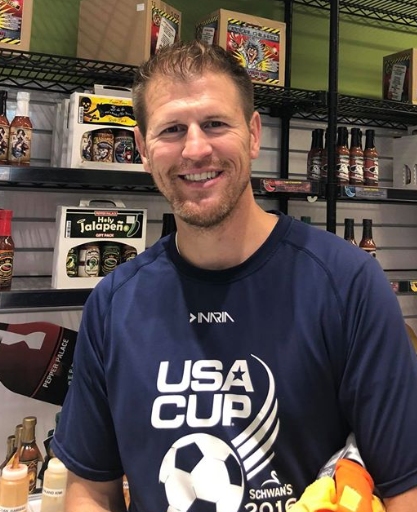 Nick is a friendly and easy to work with guy. Having done business with Nick I can honestly say he knows how to help move things quickly and take the headache and hassle out of a transaction. Not only does he treat people with kindness and respect, his team does the same. My experience with Nick is that he is 100% trustworthy and does what he says he will do. Reigning Properties is a business I would recommend anytime.